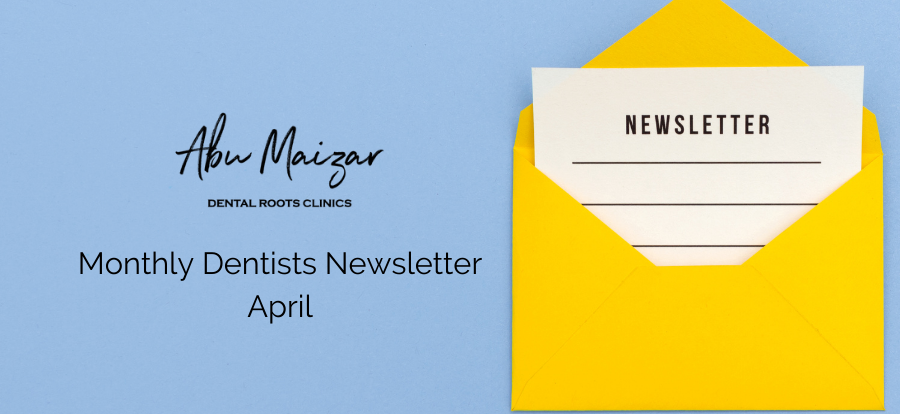 NEWS – 14/3/2023
A scientific evening held by JES in cooperation with the Committee of Continuous Medical Education at JU
CLINICAL TIPS
Using intra-osseous anasthesia is the most effective and fastest to anasthesize a hot lower second molar.
See case below
CLINICAL TIPS
When an upper wisdom is not opposed by a lower one, it is necessary to consider extraction as over-eruption can cause caries and pockets in the adjacent second molar.
Cone Beam Computed Tomography in Endodontics
CBCT is an extremely helpful diagnostic aid that can help Endodontists Expose the Source of Tooth Pain.
Do you have any questions?
Feel free to ask questions related to dental cases you're treating or any other aspect of dentistry that you may be unsure of.
Need help in your battle?
Fill up the referral form with the required data and let us tackle your patient's endodontic complaints.
Not Following us on Instagram yet? You're missing so much fun !
Cases, Clinical tips, Helpful resources, Recent guidelines and more !
AbuMaizar Dental Roots Clinic
You are receiving this email because you subscribed to our newsletter.