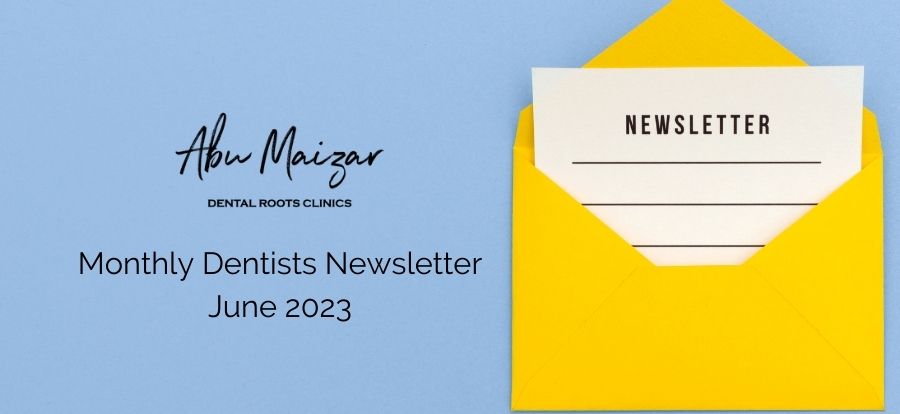 It brings us immense joy to connect with you once again, as we continue to strengthen the bond of our dental community.
---
We extend our heartfelt congratulations & best wishes to the Crown Prince of Jordan, HRH Al Hussein Bin Abdullah and Miss Rajwa on their wedding.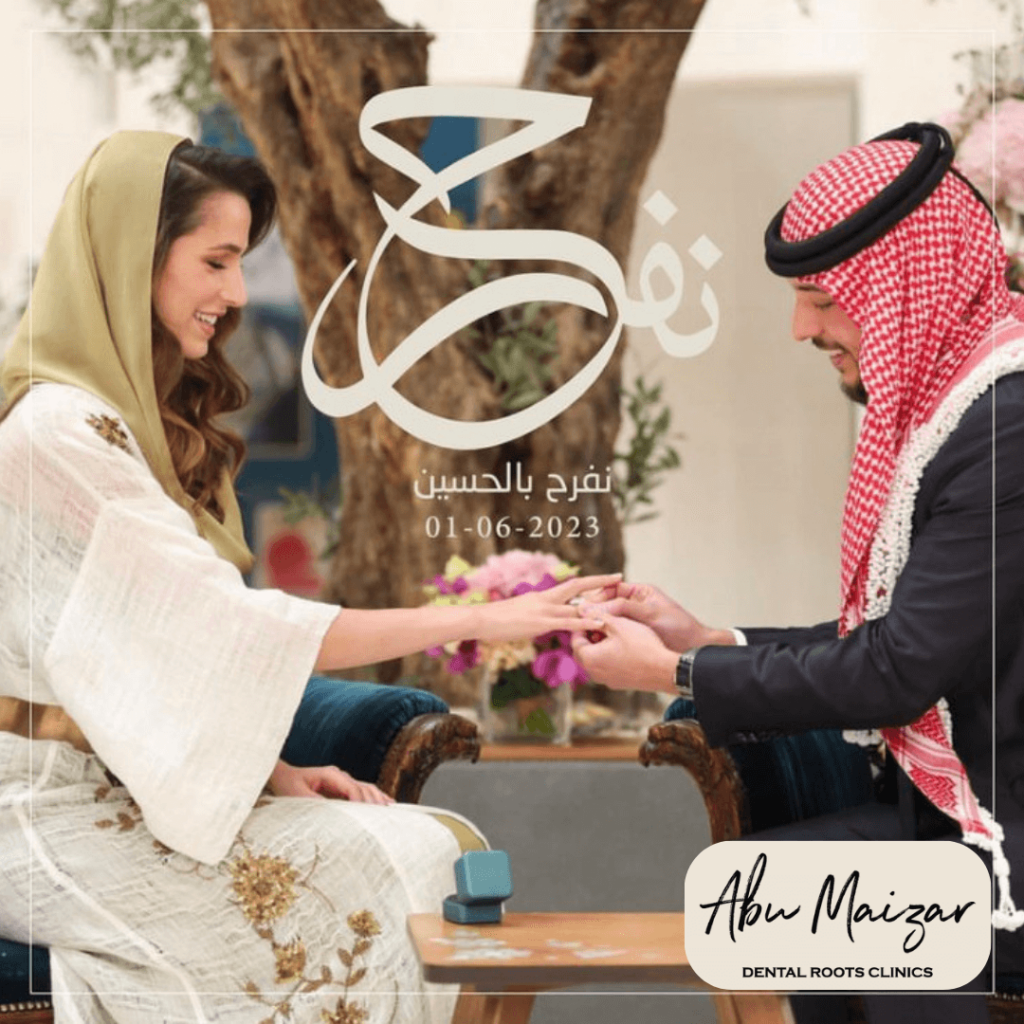 ---
AAE 2023 Annual Meeting Chicago, McCormick Place Lakeside Center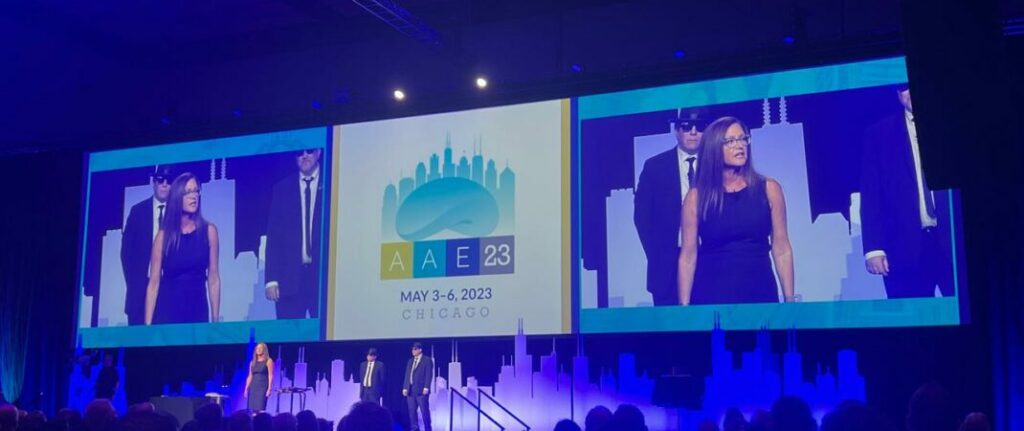 10 May, 2023
Dr.Hasan participated in the American Association of Endodontics annual meeting which was held this year in Chicago, IL with over 4,500 participants, 700 international participants and 12 lecture halls running parallel.
---
Jordanian Dental Conference, 26th Edition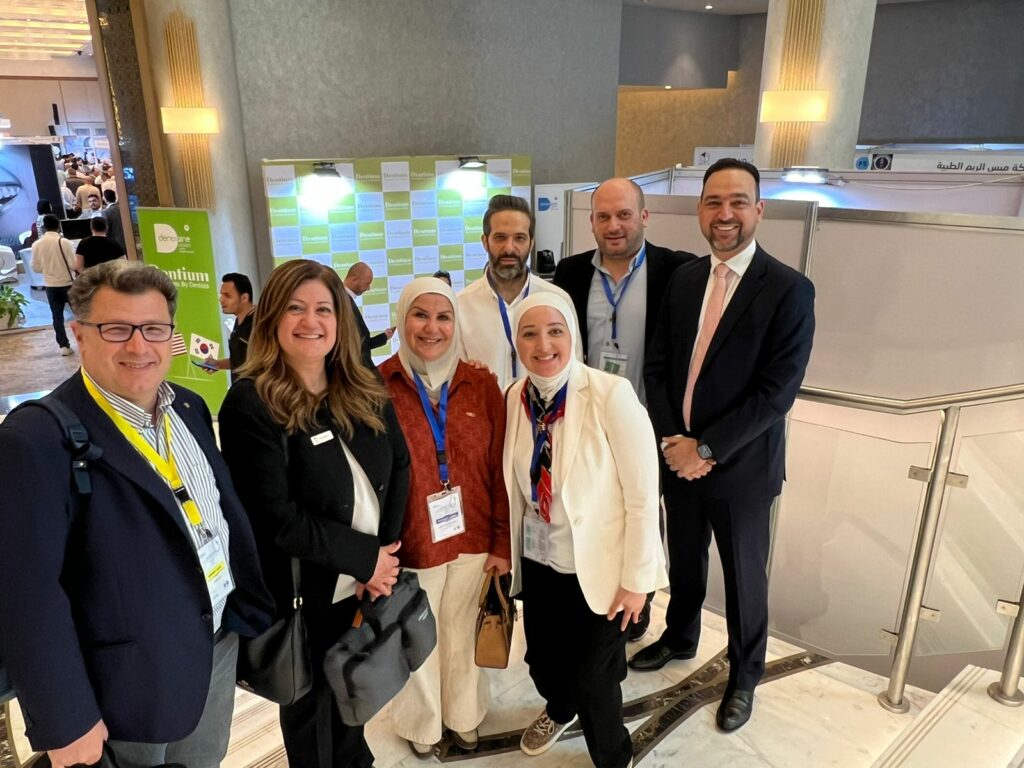 12 May, 2023
The conference was attended by more than 1500 dentist and included scientific lectures, instruments exhibitions & more.
---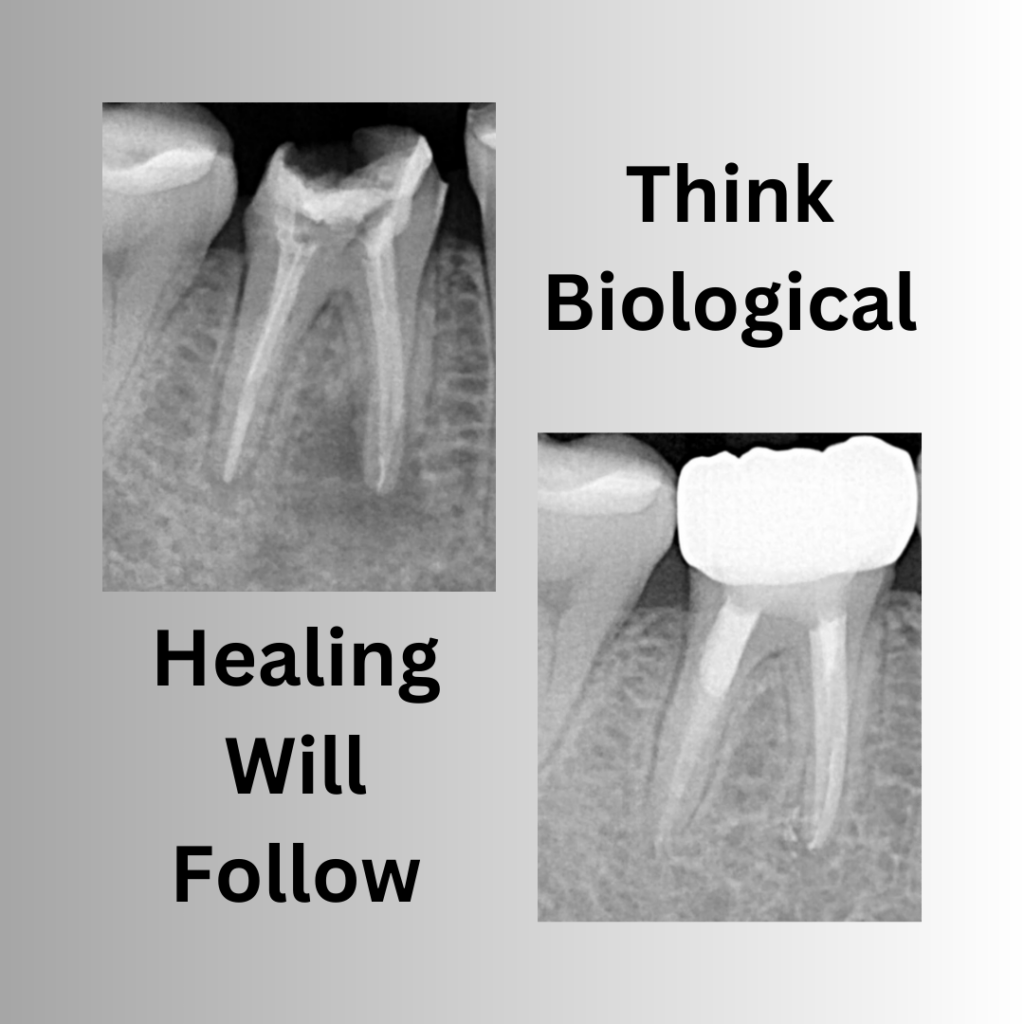 ---
Clinical Case of the Month
Root Canal Treatment of lower first premolar with 3 canals !
---
Recent Publications – JOE
Outcome of Regenerative Endodontic Procedures in Non-Vital Immature Permanent Teeth Using Two Intracanal Medications: A Prospective Randomized Clinical Study
---
Need help in your battle?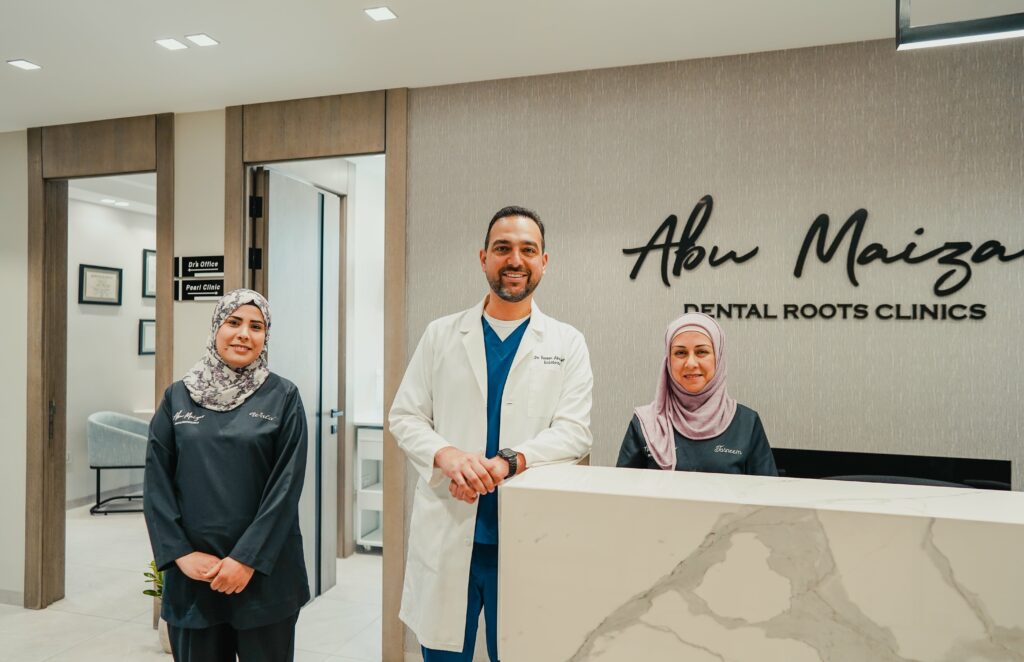 Fill up the referral form with the required data and let us tackle your patient's endodontic complaints.
---
Do you have any questions?
Feel free to ask questions related to dental cases you're treating or any other aspect of dentistry that you may be unsure of.
---
Motivated by Our Patients Words